Post by Wanderer on May 8, 2020 22:43:08 GMT
I want to describe an "out-of-this-world" expirience that I had recently after an intense prolonged sessions of meditation with my friends and my partner. It was already many hours into my meditation when a flash like sensation happened after that I was gone from earth. I was absolutely blacked out. I saw my life flash before my eyes, I saw everything. It felt like i was falling. I felt like i was dying. Thats when things truly went of wheels, so to speak.
My experience had 3 major portions, that were all happening at the same time. It was like i had multiple perspectives and points of view, for example; I would be about a meter away from a table with a newspaper on it, but I could still read the newspaper fine, and I could also see that there was a desk behind me. Like I had a bunch of eyes.
I was seeing multiple perspectives at the same time, so bear with me, but ill be doing a bunch of POV changes.
I was in a place that felt very familiar. Like I had been there for hundreds of years, before quickly cutting into a French-esque city scene. I couldn't really make anything out about it other than the sky and the pavement. I remember feeling panicked, everything felt super familiar but i couldn't make anything out (I understand now how the people having stroke might feel like), like those simulation stroke photos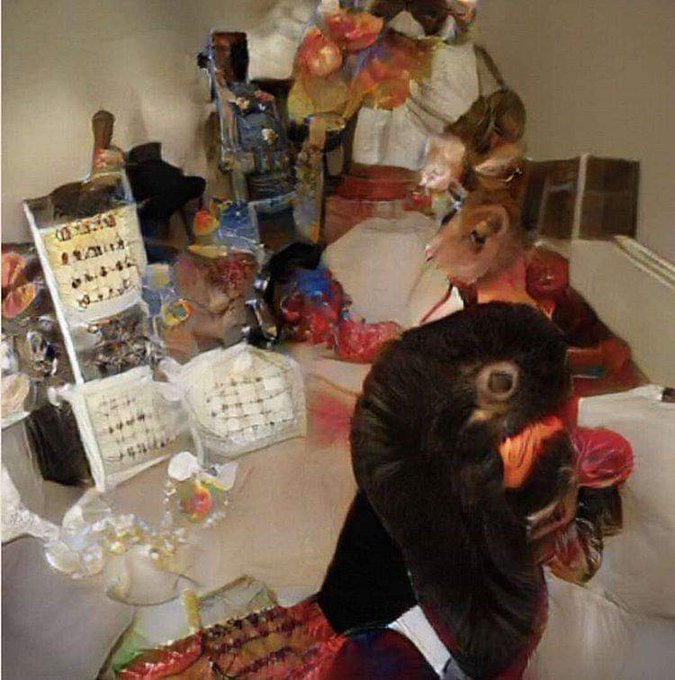 Then suddenly my perspective changes to this entity. This entity is a multi dimensional polygon, that continually morphs into other polygons, always edged no curves. He is made from a yellowish, pale flesh. He has a single staring eye that stays static as he morphs, he also has teeth, those move fluidly with his morphs. During this point of my expirience I was apparently repeating "Peroxis". When told this after my expirience, I immediately knew what that was and how it was spelled. It was his name, spelled "Perouxix" he is an old guardian, who's been watching earth for centuries, but is not the creator. His eye was angry, but when I saw him, he let out immense disappointment. He wasn't upset at me in particular, he was upset with how humanity has turned out.
I saw him for a few moments before being turned to a book. This book was on a podium, and had a single spotlight pointed at it.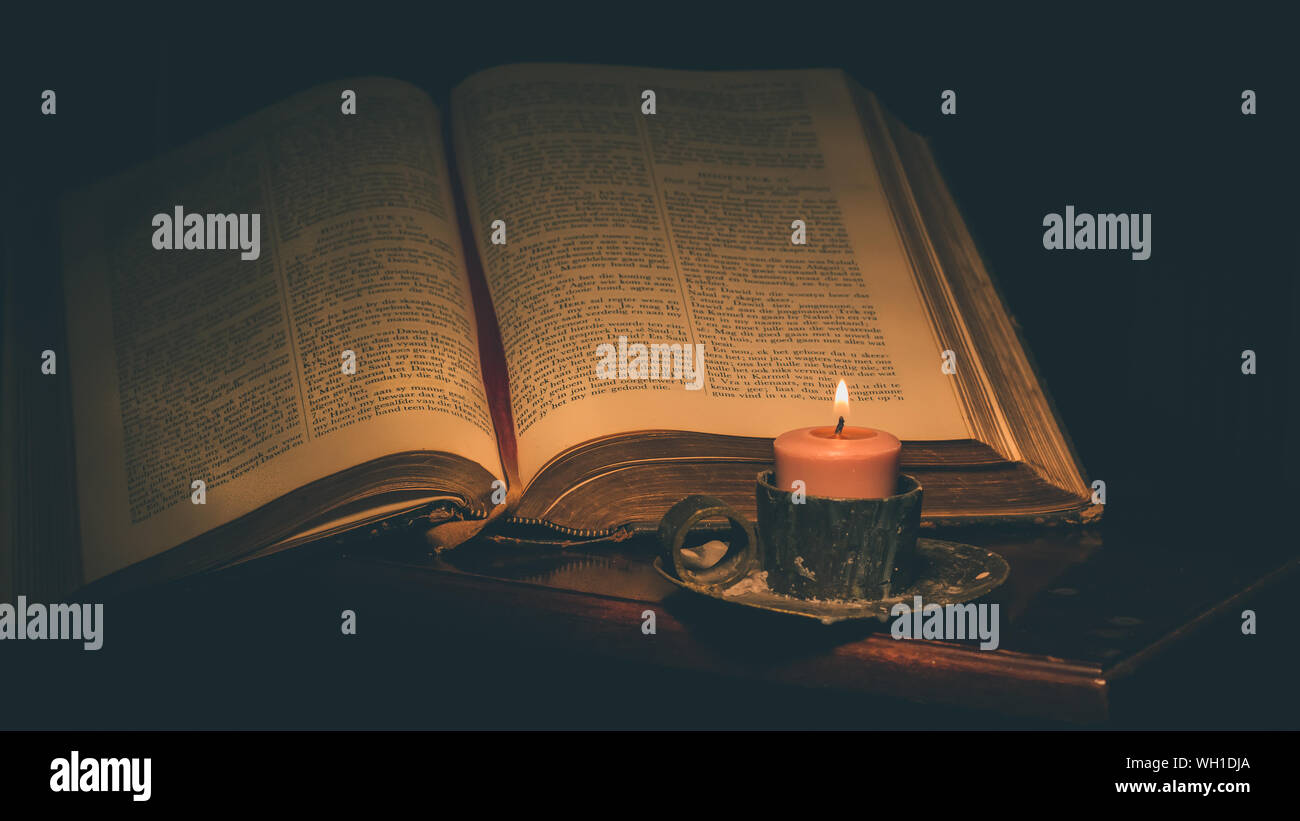 like this, but no candle, just a single light pointed at the center.
The books pages were made from thin slices of brain (like autopsy brains, but thinner and still in rectangular shape..) I had the realization that this was the book of reality. I could then see myself and where I was on the page (bottom mid right). We were all so tiny. All of humanity was on the page we were on, the rest being the past and the future.
I was back into my own 1st person perspective now. I was laying on my right side, on the pavement, looking at a yellow curb. All around me was the rest of humanity, we weren't touching one other, we were all a few inches apart from each other.
This is where things get strange and painful. I felt real pain during this. Of course, I wasn't harmed in real life, but the pain I felt from this experience was very real. I felt genuine psycho-physical pain.
I watched the curb seem to get belt sanded away, and I vividly remember that stark contrast between the bright yellow paint, and the deep blood red. Then I felt the pain. My left arm was being sanded off by what seemed to be an invisible sander. There was no mess, the blood physics were more like a George Foreman grill handling fat. The blood was sliding down, and being collected into something.
This part of the expirience lasted so long, it felt like i was there for at least 8 hours if not up to 2 full days. I eventually "broke free" I stood up from my laying, my left arm was completely gone, along with a small portion of my side and left leg. The sanding was still going on, just slower now. I felt the grating, raw, hot pain the entire time. Im angry now, ive realized that humanity is being used for something--
This point in my expirience, turned into a very specific nightmare ive had before. The feeling was like a movie/show set again, i was now standing on the book's page, the spotlight on us.. im now starting to recognize my friends, but I'm extremely skeptical of them.
Im in a panic now, im angry as hell and the pages of reality are rapidly turning. The speed of the pages moving, beings to slice pieces of me off. I see multiples of my partner, whos gently trying to calm me down as I'm screaming "WHAT THE FUCK IS GOING ON??" I start pushing her away, because I'm convinced she is not real. I saw her dying, along with everyone in my life, melting away. Reality was melting in front of me. This rapid flipping and slicing went on for what felt like about 2 hours. This ended the specific portion of the nightmare, but the expirience continued. I then walked off the "stage" after my partner consulted me and said "ill explain everything"
This is when my living room becomes familiar again, but its not a living room, its actually a lab. Its a bluish green room, with white lights that are just a little too bright. The layout of the room is the same, but its a testing lab. I see the book of reality, there's a collection jar under it, collecting the blood that's weeping from the pages. I realize, this is whats actually happening, and the reality im (now currently in) is fake, and is essentially a simulation. That I'm essentially asleep and I'm being collected for my material. The worst part is, is how familiar it felt, it felt like id been there before, multiple times, for hundreds of years. The familiarity was the scariest thing.
I'm still slowly being sanded away during this, i still feel all the pain of this.
I then see two people ive never seen before, talking with haste, then my partner and my friend come in, im very skeptical. I refuse to talk to my partner, and will only talk to my friend. I was convinced my partner was sent there just to get me to comply/become passive to the tests. The room morphs into my living room again, and i sit on the couch. Im now regaining my body back a bit.
What completely brought me down, was watching my cat, unprompted, walk across the room sniff the floor, then sit down.
My arm "came back" within a few minutes, and things were back to normal.